Fake.
August 6, 2010
Everyday I hide the memories and the pain
Beaneath the glow of a pretty smile
And you drown them all
At the bottom of the bottle.
You're my father,
You're my role model
You taught me,
People can't be trusted
You tuaght me,
People make empty promises
You're my father
And I'm daddy's little girl
You're my role model
And I wanna be just like you
That means I hate the world
And I'm a fake too
How can you act like yesterday never happened?
Another bottle?
How can I act like eysterday never happened?
Another smile?
One day your bottle will break
And it'll show us both for who we are
A Fake.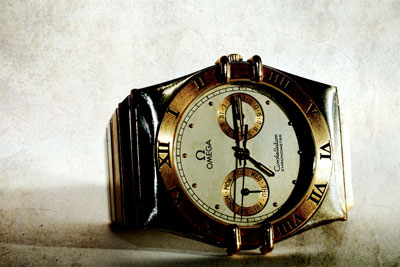 © Monica L., St. George, UT