Tears
August 6, 2010
so many people loved you,needed you and now miss you,
your fear and pain was deep in side you,no one knew that you where hurtting so bad,
her hand,his hand,my hand where all there for you to hold.

If you needed to arm or leg all you had to do was call,
very tear that ever filled your body is now one by one falling to the ground.

you walked this earth as a person not a women or even a man just a person looking for love.

Her art was like plug in a wall that took you to a places out of this world,colorful works with pictures just aside,

as we all sit here lookign at her cold body seeing the light and life that was truly in her eyes,
we wonder what if?

What if she was me,what if she was my sister or even my mother,what if she wasnt my bestfriend would I still feel her paid,what if you didn't know her would you care?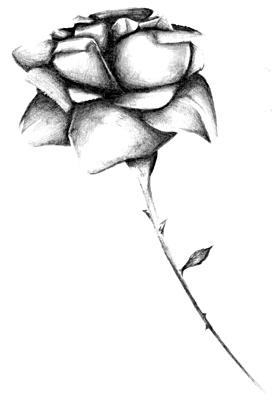 © Yisrawayl G., Philadelphia, PA