I'm Not A Super Human
August 10, 2010
I'm not a superhuman
No matter what you spy.
You think I try to impress you
But that makes my heart just die.

I sit around the table
Still and silent as can be
As some people talk and wonder and praise
Everything within me.

But then there are others, unlike the rest
That are neon colors painted on coal.
That have nothing but sour words to say
To try to weaken my soul.

I hide away from the public eye
No no one can see in.
I still learn and play where my inspirations lie
And find new places to begin.

No matter how many times I say,
"Criticism cannot kill you."
But I sit around, and to this day
I hide everything I do.

I cannot choose to only show
The people that seem to care.
Because when other's words were all a'blow.
They were never there.

No protection was provided
For me, the learning artist.
If my talent is amazing, as they decided
Then they, I must resist.

But now they expect more from me
When I can only do so much.
Yet all they see is what I used to be
With lack of motivation as a touch.

I cannot stand them thinking
That I'm some sort of forgotten figure.
But with every word, I'm sinking
Because hate and praise are just a blur.

I'm not a superhuman
No matter what you spy.
I used to try to impress you
But that made my life just die.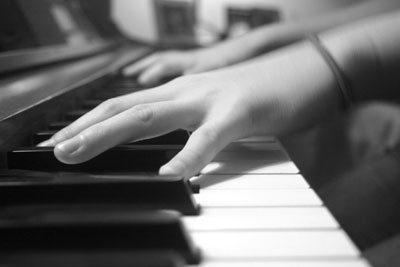 © Elizabeth S., Newton, MA