The Narrative of Life
August 10, 2010
The narrative of life,
A story to unfold.
But no one knows it,
Until it is told.
But how can one tell
A story like this
When there is no end
And chapters are amiss?
All that can be told
Are stories of the past,
The memories, and the present
All leading up to the last.
Truthfully this narrative
Has no finish
Because even when life ends
The soul will never diminish.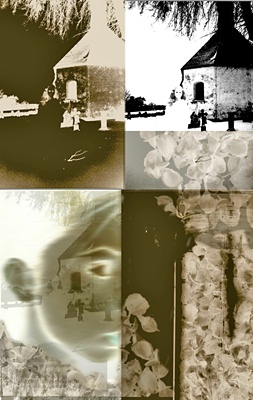 © Shann L., Tai Po, Hong Kong