My Best Friend ~
August 9, 2010
You are the wings
On an angel's back,
The key to the
Locket around my neck.
You are the other
Half of my soul.

You are my sun
And I am your moon.
We can't exist
without each other,
But we don't have to be close,
In distance, for each other to exist.

You are the magic
In a person's heart
Of a shooting star.
You are the brilliant
Blue blood dancing
Through my veins.

You are everything
I trust,
Everything I know,
Everything I love,
Everything I could have asked
God to have standing by my side.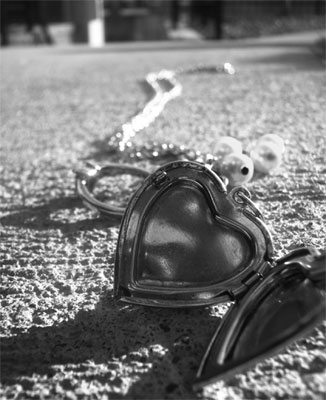 © Francesca Y., Robbinsdale, MN