The Beat of Things
August 2, 2010
It starts with a bright mourning sun.
Then I go to school which is actually sometimes fun.
In my daily life I feel like I'm on the run.
But God saves from the mess I have made.
Slowly all the worries fade.
And when life gives you lemons you make lemonade.
So let's not be so black and white.
And promise please no more fights.
I'm going to try with all my might.
All I have to say is the beat of my life it not a thump or hum but its more like a light.
Jesus' bright luminous light because of his might!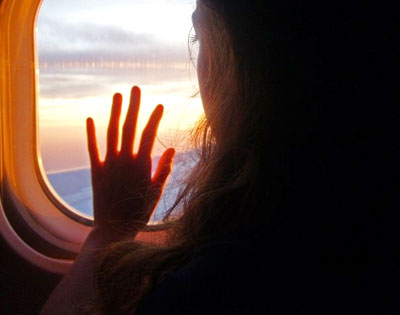 © Megan C., Nashville, TN