Falling Short
August 2, 2010
Over the seas, over the cloudy heads of mountain tops,
True beauty soars:
Unlimited,
Untainted,
No longer censored by the
Fear and frustration of us down below.

Is it possible to understand that celestial magnitude?
My hands open, awaiting a bequest,
My fingers searching, attempting to skim the
Lowest,
Barest,
Thinnest,
Level possible that lies just beyond the horizon line.

For shouldn't this light, this beacon of hope
Yearn to be taken from its lofty perch,
Ache at the thought of being completely unattainable?
It gleams down upon us, trying to touch us with
Loving fingertips,
To caress our faces
To help save us from the dark despairs that
Live on our humanities,
Only to fall short of warming
The heart of an impressionable baby
As he waits to become a man.

And I feel that sensation inside
Pounding against my ribcage
The thirst for an awakening.
Until then, the words unspoken burn inside of me
Begging to be released
On the tip of my tongue always
Causing my imagination to become inflamed with
Ideals.
Hoping for that soothing light to sweep them away
And ease their passage into flight.

So, here I stand
On the brink
As I wait my turn to soar.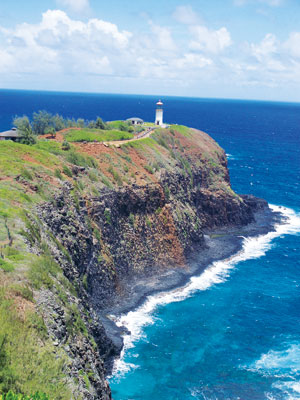 © Matthew S., Sharon, MA