Remember Me
August 1, 2010
Once on a day,
I thought it would rain.
Then evrything turned to Spring.
And it turned around to bring.


People came and went altogether.
In the laugh of a silent cry.
Everything gone eternal darkness of forever.
Done with missing I start beliving and say goodbye.
Yet I fell sad,but know we rise and fight.

Forever strong and eternal,
Champions of Darkness evermore.
Brightness Shinning in streaming colors
Something beautiful could be a bore

To last forever would be to die
But to die today would be a dreadful sight.
The last night together will forever last
Tonight lets dance, a dance that will clash.

Burning flame a crest to last.
Making all eternety be a blast
hoping for the dance of clash,
The vampire dance will forever last.

Dramtic yet beautiful; sad but amazing
Engaing a dance the strongest love
Cant ever grasp
For this night to end I say I LOVE YOU forever more.

A cry of darkness to all shall last, I say this to you as my final gasp. To darkness I now live, and to this day you will grasp.
Living for the world now I prayto you my eternal love.I hope for you that you will remember my past.....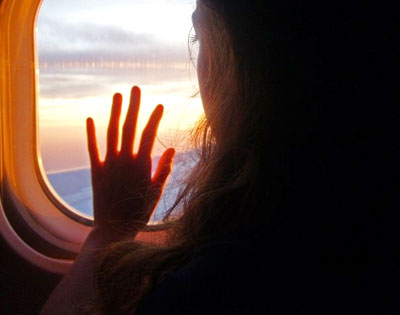 © Megan C., Nashville, TN