Flight
August 1, 2010
To fly and soar
high above the roar
of the city.
How I wish that I could be
much higher than the tree!
To float through the air
with no care.
Oh, How I wish I could FLY!
But I can you see!
It's called poetry.
I get a rush,
with the lush
we call words.
I see those herds,
I hear those cars,
I feel the air
and covet the far.
Where the space is clean and I can think,
about poetry.
I was there today,
I felt that flight,
with such delight,

I knew it was good to be,
I knew that then,
I know that now,
to be where the air is clean.

Fight is a wonderful thing!
To go where the birds go,
and sing about songs they sing!
I call it poetry.
So sing I say,
Sing like the free!
Free of dirty air and people,
free of care or worry,
the care and worry we share.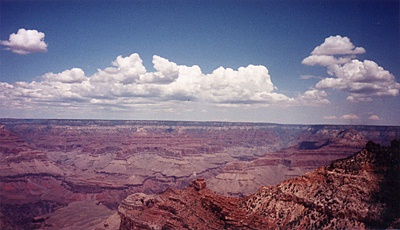 © Victoria F., Roswell, GA