Raindrops
August 1, 2010
Rain falls, mocking my tears,
the tears that just won't fall,
locked up in some secret part of me,
that no one is allowed to see.
The yearning to let someone see,
What's truly inside, what goes on in your head,
to let them get rid of your insecurities,
But then that secret fear
keeps it all bottled up inside.
And so I sit, jealous of the rain,
and its ability to pour and let everything out.
While, I struggle with my own storm,
But an inner, dry, whirling wind storm.
So I sit watching the rain,
and let the rain,
pouring down,
represent my own
tears that just won't fall.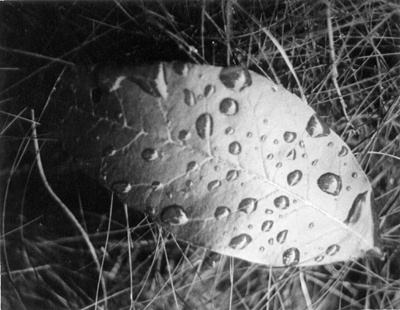 © Amanda F., Orangeburg, NY