Ode to Television
August 6, 2010
When I procrastinate
Television does not make me wait
Tivo hooked in
So I can watch my shows with twist and spins.

It is a nightlight when the room gets dark,
A voice when you're sick home alone, along with a dog bark
A comedy when you feel sad
But also when you're feeling glad.

Something to talk about with new or old friends
If they had to go to sleep do not spoil the end
Favorites to fads, Gossip Girl the latest style
Reviews for similar plots all stacked in a pile.

When seasons end we beg for more
But Channel Guide has choices for sure
Your cable and Io network gives the guarantee
My TV won't let me down unless power is out, It needs electricity.

They say television will make you dumb
But we learn about the news and jokes from some actor bums
So do not condescend on a worldwide great invention
Thank Sony for bringing such entertainment to our attention.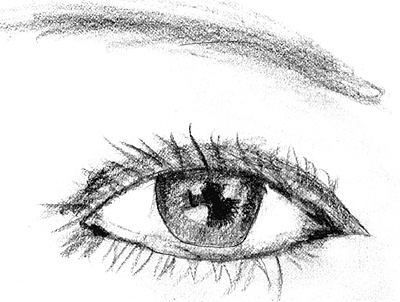 © Natalie D., Fanwood, NJ