Butterflies
August 6, 2010
All butterflies fly freely,
Fly with peace, without any cares,
no worries.

Chasing them through the air as a kid,
They played along as if it were a game,
as if we didnt really want to catch them,
land on things and tease us.

as I watch them I think of peace,
Makes me sit and breath in the air,
sit and close my eyes,
Apperciat what I have.

Still as we grow up we see them,
Watching them flutter through the air peacefully,
frealy,
Why wasnt I born a butterfly?
With no fear, no worries, just free.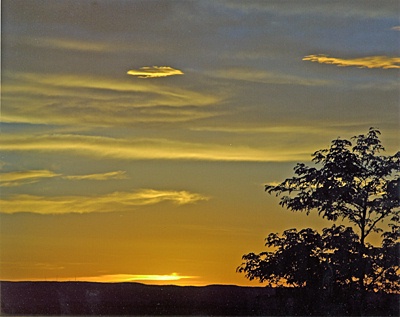 © Elizabeth B., Wichita Falls, TX