Once Again
August 6, 2010
Is this more then I expected?
Can I be falling for this again?
Playing this little game once more,
But why is it, that I can never win?
I keep thinking we are on the right track,
That we are going the right way,
But I always get proven wrong,
It happens every time,
I fall for you, then break my heart,
Over and over again,
Why cant we accept,
That we might just be,
Perfect for each other.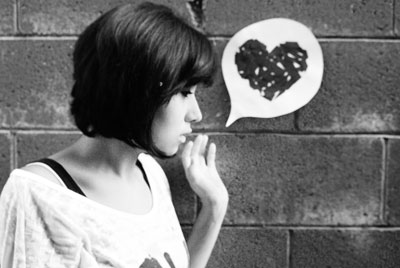 © Michelle B., West Covina, CA