My Happy Ending
August 9, 2010
I had a dream last night...
There was a fight between us two
I shouted repeatedly, "When will you ever get a clue?!"

I begin drowning in my own tears
But you were no where near

Do you even care I'm dieing?
or was this just an illusion among your webs of lying?

Another girl attached at your hip,
Oh you'll get over it.
Overlooking this small speed bump in your life,
Commonly known as Kelsey, the girl who caused you strife.

Then i woke up with sweat drenched sheets
Just minutes before we're supposed to meet.

I walk down the halls
My heart racing fast
Just hoping I'm not last..
This race I'm running
Is extremely trying.

Girls on my left and right...
I'm going to win this fight!

Pushing..
Struggling..
Winning.

Then i realize something..
This isn't just a fling.
This is my life.

I fell to the ground in an instant..
Looked up..
Staring across that finish line..
At my most Divine.

The others rush past me.
Keeping eye contact..
I wonder how you'll react.

They tear that ribbon..
Each grab on to an arm and so on..

But surprisingly.. you keep looking straight at me
Knowing exactly what i want you to be..

Pushing away the immature bitches..
My pain suddenly demolishes..

Walking down that track
No thought of ever looking back..
He kneels down, running his hands along my face..
"Why did you quit the race?"

"I didn't quit..
have you every thought, just maybe..
that I'm the one who fell hardest for you baby?"

Bringing tears to his eyes
He picks me up.. sets his hands on my thighs..
Then replies.....

"You'll never have to run again..
because you'll always be mine until the very end."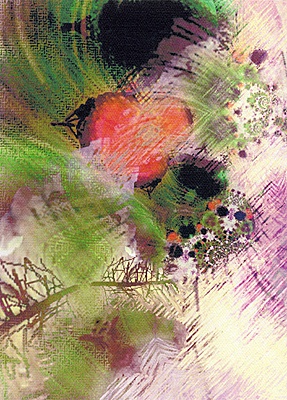 © Ashley P., Galesburg, IL