my recovery
August 8, 2010
THE recovery

not all is alright
not all is ok
all around me
nothingness.

hold on wait a minute
space of the mind
blacking out
waking up.

somethings are dark
somethings are white
somethings i cant see
till they stare me in the face.

the worse is yet to come
voices
thought
cant get away.

death to the becoming
to to thy self
why these feelings
why this dispare.

all around me is ignorance
love no longer exists
hate boils
come to the point of disaster.

blank eyes
white shades the pupil of my once thriving eye
i see again
for the first time in a long time.

the search of hope is over
the search of light has ended
i found the right tunnel
for there is hope.

no more pain
no suffering
love has found its way
love is here to stay.

things i see are beautiful
blankets of bliss cover my head
eyes brighten but i do not squint
i found myself
myself.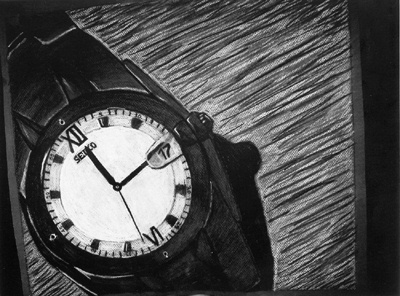 © Rachel U., Danbury, CT