Motivating Smiles
August 8, 2010
Behind my smile lies the truth,
of a girl who's made her glory.
A never ending battle with a man
who shows his fury.

She tries to climb the latter,
but he pulls her down
where it's darker.
Holding her back an angel comes,
and shows her a way that's faster.

She sees the light from her smile,
decides that he can't stop her.
The angels' healing words,
has made her much more stronger.
Now she knows; to get past the disaster,
she must travel in numbers.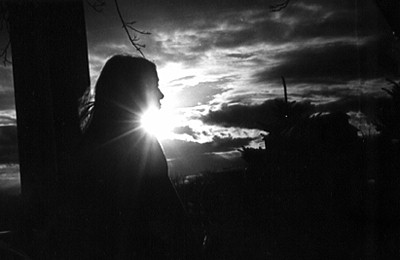 © Elizabeth G., Marblehead, MA