i am an oxymoron.
August 8, 2010
i am an oxymoron.
i'm the failure of an achieving man.
i'm the sibling to a hero,
a daughter of a visionary.
i'm thought to be great too,
but I'm not.
i've done nothing to be able to accept a Nobel prize.
i'm air under pressure,
i'm about to explode.
i'm about to come alive.
i know,
my life won't make you happy.
but I also know,
beneath all that achieving,
heroism,
visionary,
you're not so happy.
you can pose


smile


make believe




act
but sooner or later everyone will see you fall apart.
then you will realize, we are not so
different.
we are both oxymorons.
but really,
i've been happy all along.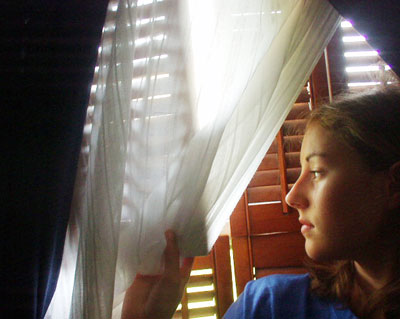 © Candace R., Mt. Pleasant, SC