.Alone.
August 8, 2010
.Alone.

My mien has changed dramatically,
My decorum flawed, cracked-
'The Incident' made me a craven!

That's what they all call it,
'The Incident', so removed-
No emotion in tone at all!

'The Incident' wrecked us all,
The countenance of death came-
Save our souls God, I implore!

It was a dark ghastly night,
In the dreary November rain-
The weather was of no significance!

'The Incident' would have happened,
Either way, that's what they all say-
That car would traveled course anyway!

Inside it they surely were placid,
When those last moments came-
Let their souls rest peacefully!

But after all the dirges played,
And the coffins were closed-
Here I am left, all alone!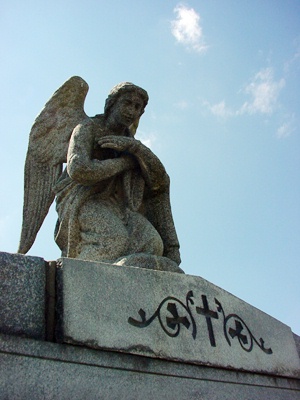 © Greg K., New Lenox, IL