Time in Wrinkles
August 9, 2010
A wrinkle near her left eye;
Her toddler ran off in New York,
Of all places.

A wrinkle on his right cheekbone;
His wife vomited in the mornings.
She was pregnant.

A few wrinkles under both her eyes;
All the times she laughed,
Until she cried.

Six wrinkles on his forehead;
All the people he loves,
The very most.

Wrinkles on her chin;
All the sweethearts she had,
In her life.

All the wrinkles in his and her hearts;
For every emotion,
They ever had.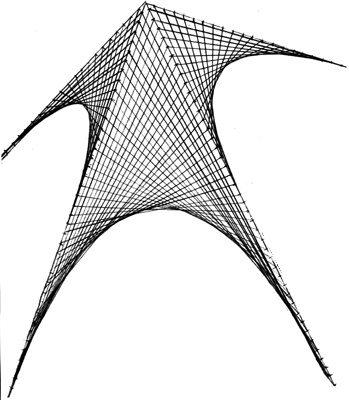 © Sean S., Ansonia, CT