Guidance
August 8, 2010
Listen to your head,
Where only your smartest truest thoughts are said.

Ignore the crowd,
You can be just as loud.

Mean what you say,
Choose your words carefully.

Learn from mistakes,
The ones you will, have, or might make.

Smell the roses,
Enjoy every moment.

Take all advice,
Everyone will give you they're own slice.

Touch everyone,
For some your smile can be the sun.

Give lots of love,
Fear is something to let go of.

See all possibilities,
Chances can extraordinary.

Trust few,
Lying is something that is easy to do.

Hope rarely
Dreams are only dreams until you make them reality.

And the most important part,
Just follow your heart.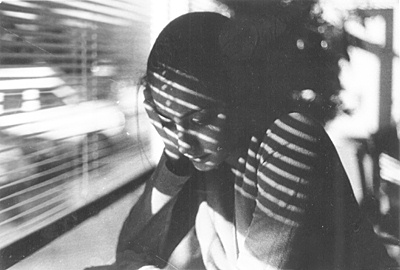 © John O., New City, NY