Pocketful of Change
August 11, 2010
I carry a pocketful of change in my pocket.

I give pennies to the homeless

and nickels to the damned.

My quarters go to the politicians,

who suck the dollars right out of the blue-collared,

and need them the most.

There's always a coin or two in my jeans

to get a smile out of someone's face,

and one day I hope to see

that the change I carry in my pocket

will become the change I see in the world.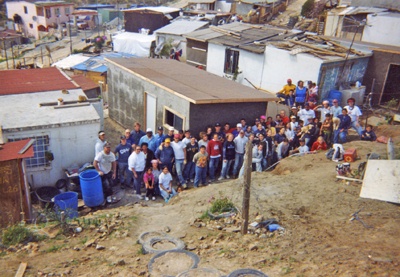 © Samantha T., Avondale, AZ