Gone.
August 11, 2010
I miss you so much,
As I let go another tear.
It's your voice,
I long to hear.

Even though I can still see you,
You can't see me.
I'm drowning,
In your invisible sea.

You're gone,
And I don't know why.
You left me alone to drown,
And didn't say good-bye.

As you go further away,
My growing pain,
Only worsens.
Now it's beginning to rain.

As rain fills your sea,
You said we'll never be together.
I disappear in the water,
Now I'm gone forever.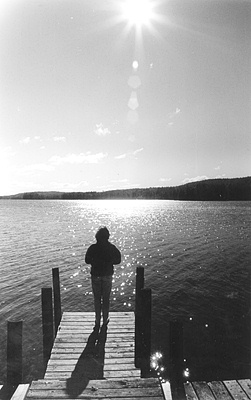 © Beth S., Marblehead, MA