Without You
August 4, 2010
My mind intrigues me. I can't believe me. Things when I want something else.

Take me back to the time when I was born. Re-live my life so I don't hurt you again like I have. Not able to check feelings with you.

Sometimes your words deceive me. You don't believe me like you did before this mess. But I still believe you. Just need to tell you how I feel. But you can't even hear me.

Why did I do that to you at all? I want to be with you. We laughed; I felt so shy. You mean so much to me. Tell me everything will be all right. I fixed my life to adapt to you, all the while with you.

But when I'm with you my heart breaks; it shatters. Tears fall down my cheeks. I don't feel that it's right. I take all the pain and all the shame. There's so much self-blame for losing you to the dark side. Or is it the light side?

This photograph brings me to my knees. It's so sweet, so bittersweet. A reminder of the good days, those days are long behind us. All because you're gone, it's been too long without you.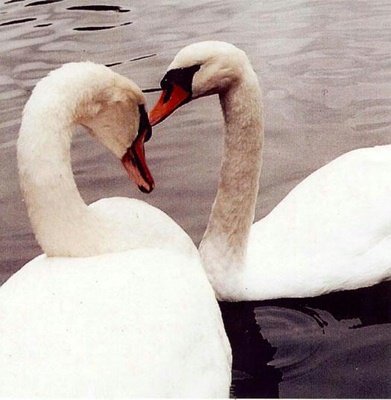 © Dustan S., Hopkinton, MA