Confessions
August 4, 2010
You make me stumble.
Stumble on thoughts, stumble on air, stumble on words.
Words that cannot be found, when you turn and stare.
I thought you'd never see me,
I thought you'd never care.
But then I take a double take.
it must have been a mistake,
Because you turn away.

All I want is you to want me.
In my dreams you hold me so near,
But in real life, it's all much to clear.
I'm just a girl you hardly know.
All I can say is hello.

You make me crazier.
Everyday I see you.
I get lost in your eyes.
I feel like I am falling.

I don't want to hide these feelings anymore,
But I can't tell you these thoughts in my head.
These confessions will just have to stay on this paper instead.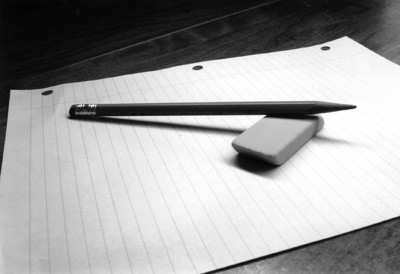 © Michael H., Mildford, CT