Puzzle Pieces
August 5, 2010
My whole life I have been searching for that missing piece in my puzzle. Once I found it, a security blanket, protection, fell over me.
But good things dont last forever.
He left, and didnt only take his piece that he gave me. But instead he shattered the whole puzzle. Leaving me confused, frustrated, and wanting to fix things more than ever. My life was shattered across the floor and he left me to put it back together without him.

I didnt know it then but I do now.

He was testing my strength,
and I failed.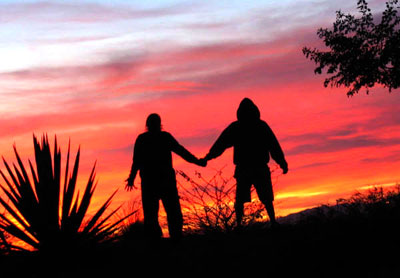 © Rosanna S., Phoenix, AZ