Can't Describe
August 5, 2010
How can you describe what can't be
Depicted through mere utterings?
There is not way you would understand
I would only end up stuttering.

It's beautiful, it fills my being
In a way I can't explain.
Without it I am worthless
And that's why I fight the pain.

Every day it wears me down
My knees groan with the weight
But my soul grows as my body slows
Footstep echoes call to me, like bait.

I'm captured by this art I have
Inside of me, I need nothing more
But my heart, my will, and my health
And my love that cannot be shorn.

Oh running.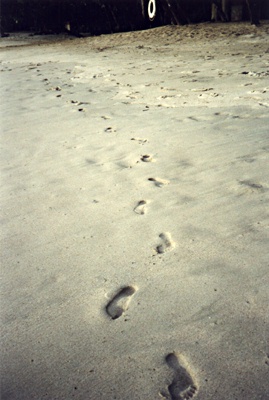 © April W., Rogersville, MO