As You Lie Dying
August 5, 2010
Fight! Stand up and fight!
What is this response to your tribulation, fear?
Sit idle no longer-remain dead no more
your heart longs to beat,
but your soul longs to scorn
Every pulse of blood is a lie through your veins
as you stay-waiting,
can you not be ashamed?
Your life is at stake! Are you so blind not to see?
Claws slash at your heart and tear at your throat,
must you have proof? See your suffering!
But you cry and you wail for an answer yet.
Pick up your armor! How heavy can it be?
That which will save you only sets you free.
Tell no more of wicked, of weary
You know who you are- better than this!
All you need is lying beside you,
Pick up your armor!
Stand up and fight!
For all that is good, for all that is right.
Neutrality is useless,evil at best
So take up your helmet,your belt and your sword,
Let Him stand beside you,
Sit idle no more!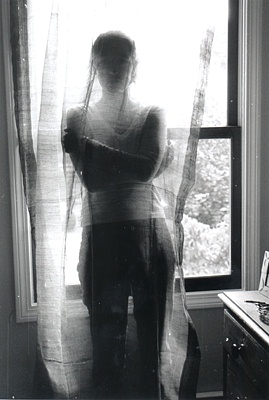 © Cerys W., Marblehead, MA