Save Me!
July 26, 2010
Save me from what has become of this world,
Save me from myself,
Save me from my heart and from the regret,
The regret that my decisions have led me to,
Please just save me already!

This world is at a loss,
Looking for a cure,
Just save me from this hell,
Save me from these people,
Save me from my life,
Save me from myself!

This world will soon come to an end,
Will you have saved me by then?
Why do you hesitate?
Looking at me with those eyes,
I'm scared but not of you but for you....

Don't save me,
But save yourself from me.
I'm doing nothing but hurting you,
I'm saddened though,
I don't understand why I do this to you,
You give me life,
Yet I still hurt you,
What can I do to help you save me?

I'm selfish and cowardly,
Caring and understanding,
Let me help you,
But not to save myself,
But to save you from me...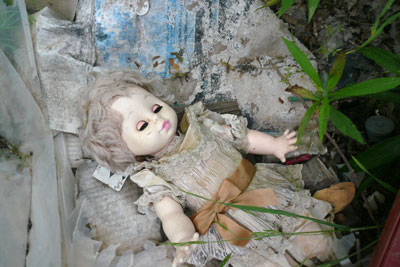 © Ashley J., McDonough, GA