Insane
July 26, 2010
I saw him today;
Full of verve
With yells full of care and love
For some imagination called Charlie.
Wanted him to paddle fast
And reach school early.
Held a bamboo
And was clad in a respectable attire
Being documented by Passers-by
As a morning rambler
He spoke the finest English.
Such a brogue
May be; as my imagination goes
He was an officer
Of the defence staff.
But how is that
So it is clearly visible
After a bit of meditation
He is what we would call
A mad man amongst us all
He stays with those
Street dogs near the
Vile gutter
Not letting us understand
In his sleep on the footpath
What he does utter
Mostly shouts for help
Shouts for the seizure of that man
Who seemed to have taken away Charlie
In that stinking van
Then a number of questions sprouted-
Who was Charlie after all?
Why did the man live with street rouges?
But the most important of all-
Who was he?
Alas I knew this answer
He was what we would call
An insane amongst us all!
Then thoughts poured in-
Was it really worth
Parting with my piteous emotions?
Had he picked those words
From a passer by?
Were those clothes a piece of donation
From a true prosperous man that he wasn't?
This time I in true sense
Had no answer!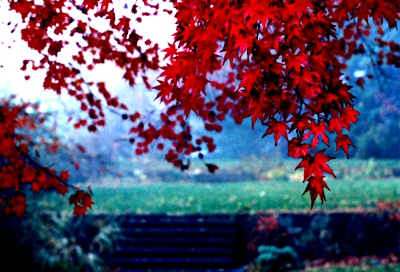 © Susan R., Iselin, NJ