Chip on my shoulder
July 25, 2010
Chip on my shoulder
You were always miles above me in life,
You'd always succeed whereas I'd be in strife.
Each grade and exam was perfectly scored,
As I worshipped each book, like a priest to the lord,
You sailed off into the sunshine,
Whilst I'm struggling under the grime.
This time, I shall not be defeated,
My acts in your shadow shall not be repeated,
You won every award, trophy and prize,
And at the same time a phoenix shall rise,
As I turn around to look at your face,
You must think of me as some kind of disgrace,
There I see your shadow growing bit by bit,
And however much I try to can never reach it.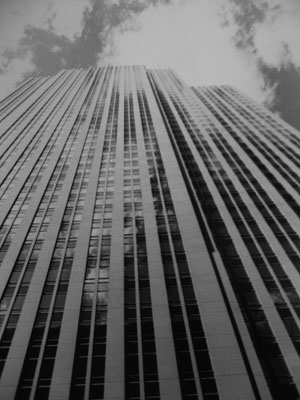 © Aaron B., Eagan, MN