If I Leave
August 12, 2010
If you came around
Looking for meh
Would I still be there?
Or would I leave?
So if you came into town..
Would you be expecting
Some sort of apology?
I did nothing wrong
So what DO you want?
To see my tears?
Oh.
They left when you did.
I cried so much that night..
I have none to bear
When things went wrong...
You went right.
So we took a ride,
that summer night
You said things
not being repeated
Because it hurt so much
How much you actually meant to me.
So what if I leave?
Will you actualy care enough
to come After me?
Cry the tears i did?
Would that be enough?
What if I never look back?
Just forget us...?
Just like you did.
And when u fell, I wouldn't catch you
Just like you didn't catch me.
Ironic huh?
When I leave.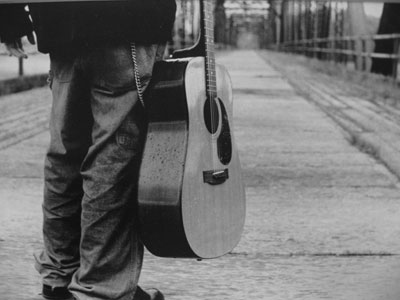 © Bailey M., Eagan, MN