Nagging Question
August 4, 2010
Am I good enough?
Will I ever be?
Can perfection be aquired?
Or can it never be reached?

Lifes goes on as always,
But this question keeps on nagging.
Can flawlessness be obtained?
Or is it simply something that keeps you striving?

All I ask is an answer.
A simple yes or no.
Will I ever be good enough?
Or is it only for me to know?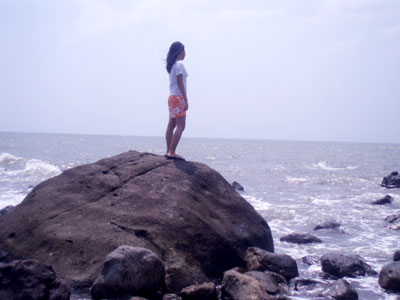 © Grace L., Bacolod City, Philippines