Thinking of You...
August 5, 2010
I'm thinking of you,
As I'm laying in bed tonight,
Closing my eyes so tight,
Sharing this world with you, outside of life and light.

I'm dreaming of you,
Your curly brown hair,
That hazy-eyed stare,
The shirt you won't wear.

I'm wanting you,
The smile I used to see so much,
Your words that continue to be my crutch,
Your each and every touch.

I'm needing you,
Completely, from your head to toes,
The feel of our bodies so close,
Experiencing your kiss, the thing I miss most.

I'm thinking of you and only you.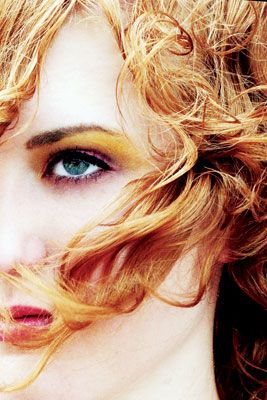 © Rebecca B., Marietta, GA