black nails (revised)
August 5, 2010
Black Nails are a symbol of Time.

The small bits of chipped away paint is your past. Tiny bits of memories being forgotten time after time.

Shiny reflections shown on the black mirrors are your present. When, What, Who and How are answered within the reflection. The mirrors are powerless over your emotions. You shed tears over the night, the nails are there to capture the saddening memories upon your expense.

The bottle is your future. Everything of what you might do lay contained in a small glass bottle. It's not now, but how. How are you going to spend the paint contained in a bottle? How are you going to spend your future?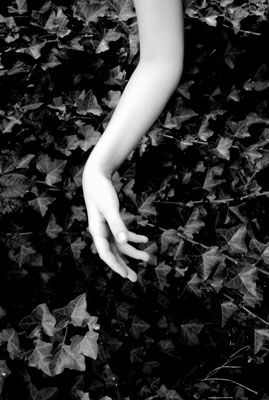 © Sarah M., Blairsville, PA