Imagine Nation
August 3, 2010
There are so many possibilities
of what can fit in my little red box.
Mysteries and magic and tales of
heroic warriors can be tightly packed and
squeezed in.

The whole room is on rotation
when I lay amongst the possibilities.
Sparks of majestic greens and vibrant yellows
crowd the extra space between where I lie
and where my imagination fills the void.

I keep, locked up in my little red box, an array
of memories all in different shades of red.
It is a treasure, a bottomless mug, capable
of holding the conceptions of my mind.

Through the gateways of pen I
let my little red box leak onto
blank pages of opportunity.
I fill it with curvy, black ink and fold it
into a tiny square perfect for stuffing into
my little red box.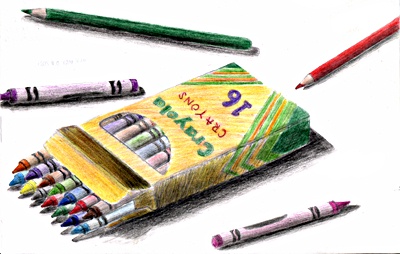 © Dana H., Wichita Falls, TX