12 is the new 25
August 5, 2010
Drugs transform people into something their not. Smoking is now the "cool" thing to do.
KIds are having sex and raising kids of their own.
Instead of chasing dreams girls are chasing boys.
Instead of doing their homework they are getting high.
Instead of going to soccer practice they are off gettin drunk.
KIds are growing up too fast. Slow down and enjoy it while it lasts.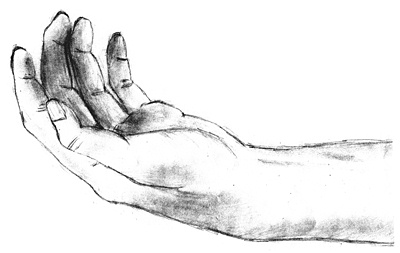 © Shana G., Cross Plains, WI