Little Luxuries
August 4, 2010
My bags are packed and sitting by the door.
It's finally time for me to leave the house.
I scan the room to see if I've forgotten
Some important book or piece of clothing.

No, my bags are full of all I need,
At least all that will fit in stitched up fabric.

There are those things that I cannot bring with me,
Those vital little luxuries I've grown used to.

I'll miss the hug of Daddy's navy armchair,
The kiss of Mom's perfume that hangs around,
The crunch of sister's cereal in the morning,
The comfort of a full and bustling home.

Perhaps I will survive all right without them,
But just in case I'll tuck a tiny picture
Of my flower, brick, and pavement built abode
Inside the purple pillowcase Daddy bought me.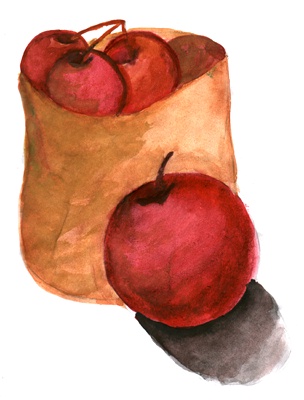 © HyunKyung L., Plymouth, MN