For That One
August 3, 2010
It's the way you Smile and the way you look at me
Its that feeling I get when I feel that security
The way you see me and the way I see you
It can be different meanings, but still equivalent too
I look back once and I look forward twice
Because it's the past that gives me advice
Times are hard and even harder as you go on
But by now you should have learned that your what I build upon.
You might not know it, but I listen to everything you say.
Now when I look at things, the negative is washed away.
When it starts getting dark and theres no longer a light
I have to remind myself to hold on tight.
You helped me realize that the past is the past
To look at it now and think of it last.
To me, what that means is to not write what I know
But to draw what I like and color what I show.
With only just that, ive traveled so far
and without you, there would still be a scar
So I want to say thank you and for helping me
Because now in my life i feel that theres more to see.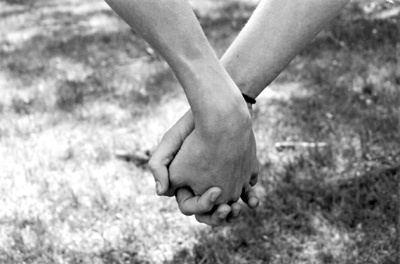 © Alexa T., Pompton Plains, NJ