Hopeless Emotions
August 3, 2010
What do you do when you feel as if your being called by God to stay?
If anything just bury me alive and let me lay.
Why do I feel like I'd rather be the one to die and not one word i will say?
Just dont let me live my life in guilt, and let me repay.
because I can't be the one to sit here and feel ashamed
As if i didnt do anything
Its starting to turn me insane.
I dont think i can hurt anymore
Maybe i should just complain?
Would it do any good?
or would everything stay the same?
Is it the sadness, the anger, or is it just the pain?
There's got to be something i can do
But for some reason i just restrain
Hopefully there wont come a day where I will have to go explain
Why the reason things had got to that point and everything had to change.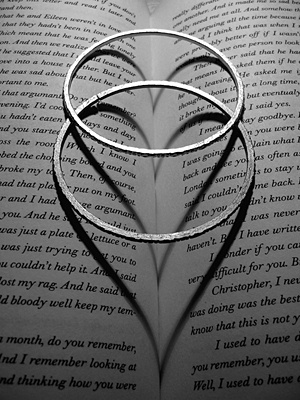 © Julia K., Old Tappan, NJ