light up her darkness
August 3, 2010
i know a

who is broken.
her body remembers

blows and brusies.
her arms and legs
remember biteing
razors and exacto knives.

her eyes remember
fallen tears ar midnight
her childhood remembers
lonley two player games

played alone, by one.
she remembers
death, fallowing
waiting for her.

she knows only nagging
and critisim for every
move she makes.

she rebels against
the lose chains that
hold her when
she wants them

to hold her tighter.
she needs to share
she can't hold it in,
but she can't let it out.

she listens to people
complain about parents,
boyfriends,
friends.

she listened, never
spoke a word.
she wished she
had their problems.

they don't want to hear
about her problems,
yet they ask her
"what's wrong?"

she runs from a
childhood filled
with lonliness.

now all she wants
is to be left alone
all she wants is
something to

lighten up her
darkened world.
all she wants is
someone to love her.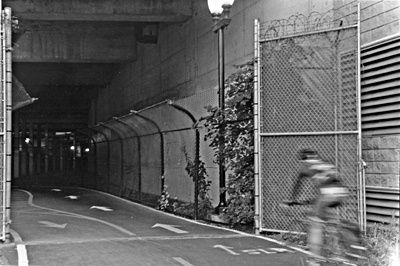 © Claire E., Bethesda, MD