myself defined
August 3, 2010
Who am I?
Am I a figment of your imagination?
Pictures fade and wither
I'm still here
Staring out into that wide black abyss of daydreams
I see me or is it another?
Life passes and I take my path and leave my mark but I still question When will I know? Eventually I'll find out by looking back or forward.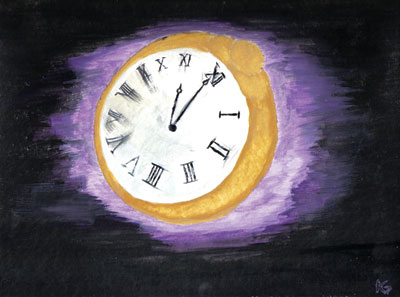 © Kyle G., Clarksville, TN