Fantasy
August 3, 2010
Its as if it was a dream
Does your imagination allow such detail
Lifted in the air, am I flying? or am I experiencing?
Heavenlike pictures each time I blink
Is it a painting? or Is it what my eyes are seeing? I feel as though I am in a different world but yet it is the same. We are all the same but yet different. Are we all original? or are we all copies living in a different era?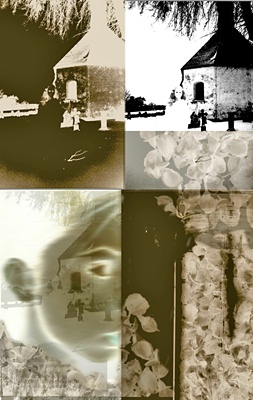 © Shann L., Tai Po, Hong Kong