connecting
August 3, 2010
I don't really know you but I think I do.
I'm your best friend and your mine
Personality and talent are masked at times
The flowers that bloom and withers is that our friendship? or is it when a match is lit on wood and as long as there is enough wood, the fire keeps burning.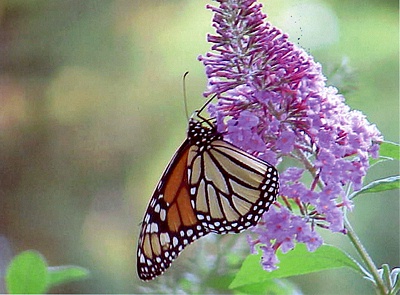 © Nathan P., Scotch Plains, AZ