We are beautiful, young, wild, and free.
August 2, 2010
We are beautiful and young. We are wild and free. We spend countless hours drawing hearts by the names of our "lovers" to be.

We are glowing and happy with a sparkly diamond sitting on number three. We rock our babies to sleep and dream of the successful lawyers they will grow up to be.

We are wiping happy tears from our cheeks and feeling prideful as our babies get their degrees. We come home with our honeys to our empty houses and think of think of how full it used to be.

We are yawning and wiping the sleep our of our eyes as the taxi cab drives us to the airport to go on that trip we always dreamed about. We cant wait to finally, after all these years get our first taste of the sea.

We are shrinking and wrinkly but in the certain light you can still catch a glimpse of the beauties we once used to be. We knit and sew and think of how our grandbabies will be beautiful ,young , wild and free.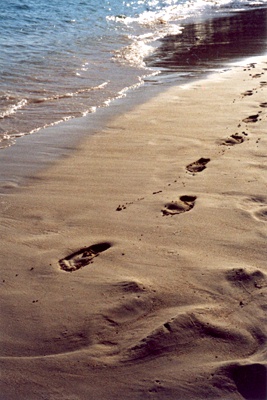 © Ashley B., Potomac, MD