At the Assembly
August 2, 2010
On this first day
I smile, but you turn around.
I wave, but you walk away.

What else do you want from me?

Did you see me in the ocean of faces?

Just turn around and walk away…
I do not want to look up
And see your rejection,
When all I want is a bit of affection.

Why did you lie?

Why was I stupid enough to believe?

Second day comes around,
And we are playing the same game.
When I notice your eyes on me,
You turn away in shame.

What is going on?

Why can you not see that your indifference hurts me?

You chose not to stop by.
I know you saw me,
Our eyes met.
Yet you chose to walk away
Out of sight.

I still feel the sadness
As the third day is here,
However, I definitely will not let it turn to madness.

I smiled and you chose not to see
Even though I was three feet away in this sea.
I talked to your sister
As she talked to mine,
But you chose not acknowledge me
As time went on by.

Here on the third day
I have chosen what to do:
Simply forget our past.

Finally get over you.

So now if you smile or wave
Likewise, I choose to walk away,
Do not get angry, no.

Realize I am doing what you did to me
On the first, second, and third day
At the assembly.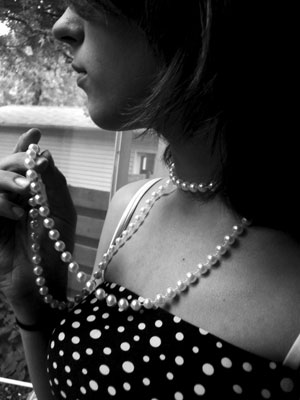 © Elaina V., Canton, OH