Country Lovers....
August 1, 2010
You sleep Silent while i lay
My head on your Stomach, with my hands in the Hay.

What a wonderful end, to a perfect day.

Moonlit night and stars greetings,
Saying hello to another Moonlight Meeting.

Your eyes still closed, so peaceful and calm.
I slide my right hand into your palm.

As a shooting star goes blissfully by, Yet no sound from you I wonder why.

So I close my eyes and see from your point of view.
All I can see is me and you.

With the smell of Horses and livestock in the air.
I don't move, just silently lay there.

The Country Music playing down yonder.
It really Doesn't hurt, just to ponder.

Of how life would be if you were gone.
For I Would sing another Love felt Country Song.

For my baby in his overalls.
Sleep peacefully till' the rooster makes his call.
For the moon, soon shall Fall.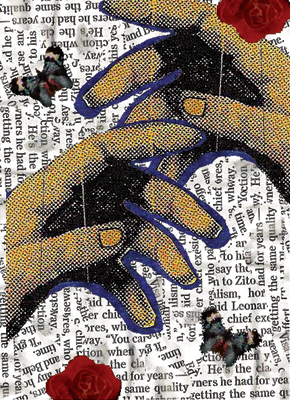 © Christine S., Arlington, VA