what i thought was my turn
August 1, 2010
i wait in line.
i wait for something exciting, thrilling, stimilating.
i wait for hours, days, years.
nothing happens.

one day.
a revolution came.
my day came.
my time, life, thrill.

at first it seemed amazing,
like it was meant to be.

our first day at the beach.
our first hangout in the playset.
our fist kiss.
everything about you is perfect.

then somethin tragic happens.
we brake up.

our first brake up.
our first fight.
our first everything.
what i thought was perfection was just summer love.

then the true revolution came.
you told me you still loved me.
every ounce of hatred burted.
every puond of love grew back.

i will never forget.
how i reacted.

you made my day.
you made my week.
you made my month.
you made my life.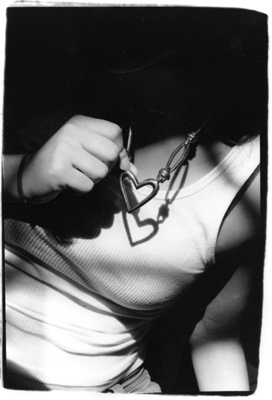 © Julia R., Bethesda, MD