What is love?
July 22, 2010
Love is simple.
Love is that feeling you have in July when you get an ice cold lemonade.
Love is a warm jacket in winter.
Love is seeing a rainbow after a thunderstorm.
Love is hearing your favorite song on the radio, 3 times in a row.
Love is the smell of brownies baking.
Love is someone who holds you when you say you're fine, and they know you're not.
Love is when your stomach churns, but you're calm at the same time.
Love is always knowing you're safe.
Love is not being able to fall asleep because your thoughts are full of that special someone.
Love is looking forward to school because you want to see them.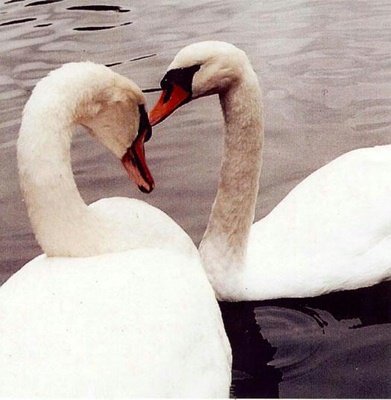 © Dustan S., Hopkinton, MA