Holding Roses
July 31, 2010
Love is just like a rose,
It's beautiful with velvet petals,
And crimson color wrapped around,
With rough green leaves,
But to pick it, sharp thorns,
Prick the touch just as the,
Stem is on the fingertips.
Rose is love, perfume,
Fragrant, and romantic to give.
Then rose is love,
The thorns are merciless and unforgiving.
Will love be good or bad?
When is there really a difference?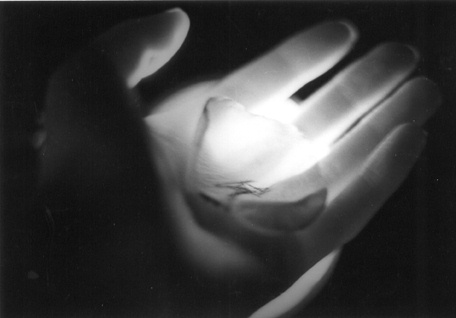 © Feichen Z., McLean, VA