Make A Splash!
July 29, 2010
Make a splash! It's ok, she was going to get wet anyway, all you did was lend a helping hand.
Make a Splash! Do your thing, on the diving board your king, do a cannon ball for all the world to see.
Make a Splash, Make a splash, hurry while the summer last. Between us we both know it has to end.
So Make a splash, have your fun and when the swimming weather's done, dream of all the summers yet to come.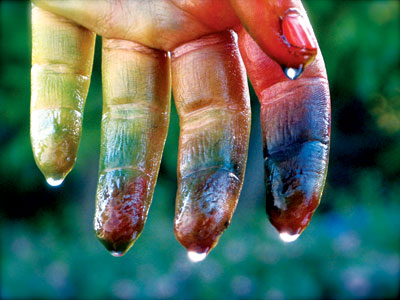 © Allison F., Menlo Park, CA